Materials
---
Materials Play An Important Role In The Furniture Industry
With the improvement of people's living standards, the requirements for the quality of the home environment are getting higher and higher.
Choosing the right material is an indispensable part of the furniture industry.
Tri-Tiger will recommend suitable high-quality materials for you according to your target market.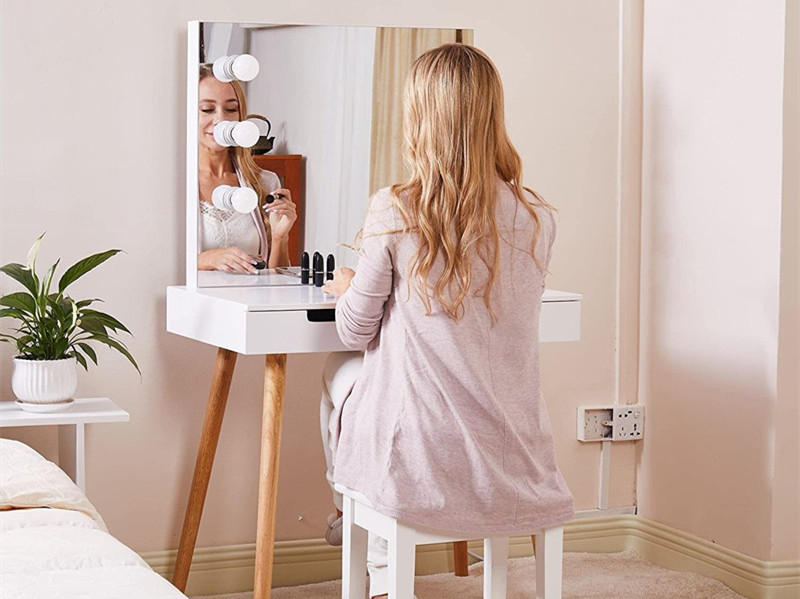 ► Appearance
Select premium imported solid wood and durable boards to elevate the
aesthetics of your furniture while adding a touch of luxury to the final
product.
► Function
Choosing durable boards, solid wood and high-quality accessories can
keep your furniture performing consistently and lastingly.
Pine Wood
Pine wood materials add a natural and organic feel to most furniture, it's soft in color, has good nail holding power, strong permeability, good corrosion resistance, and is easy to cure and color.
Our New Zealand pine wood are sourced from trusted suppliers, guaranteeing quality.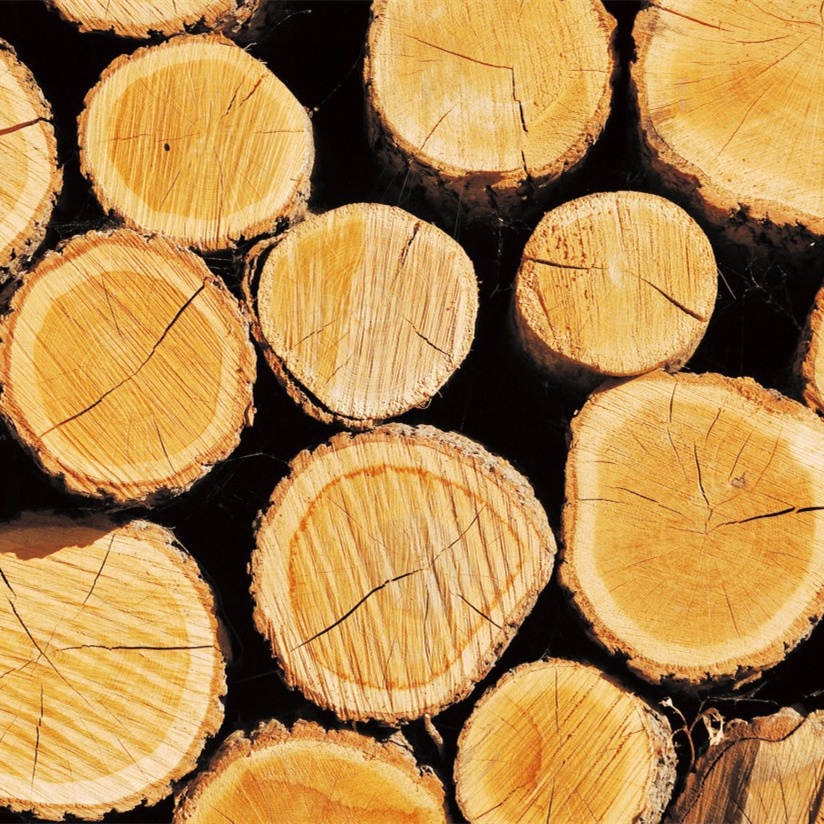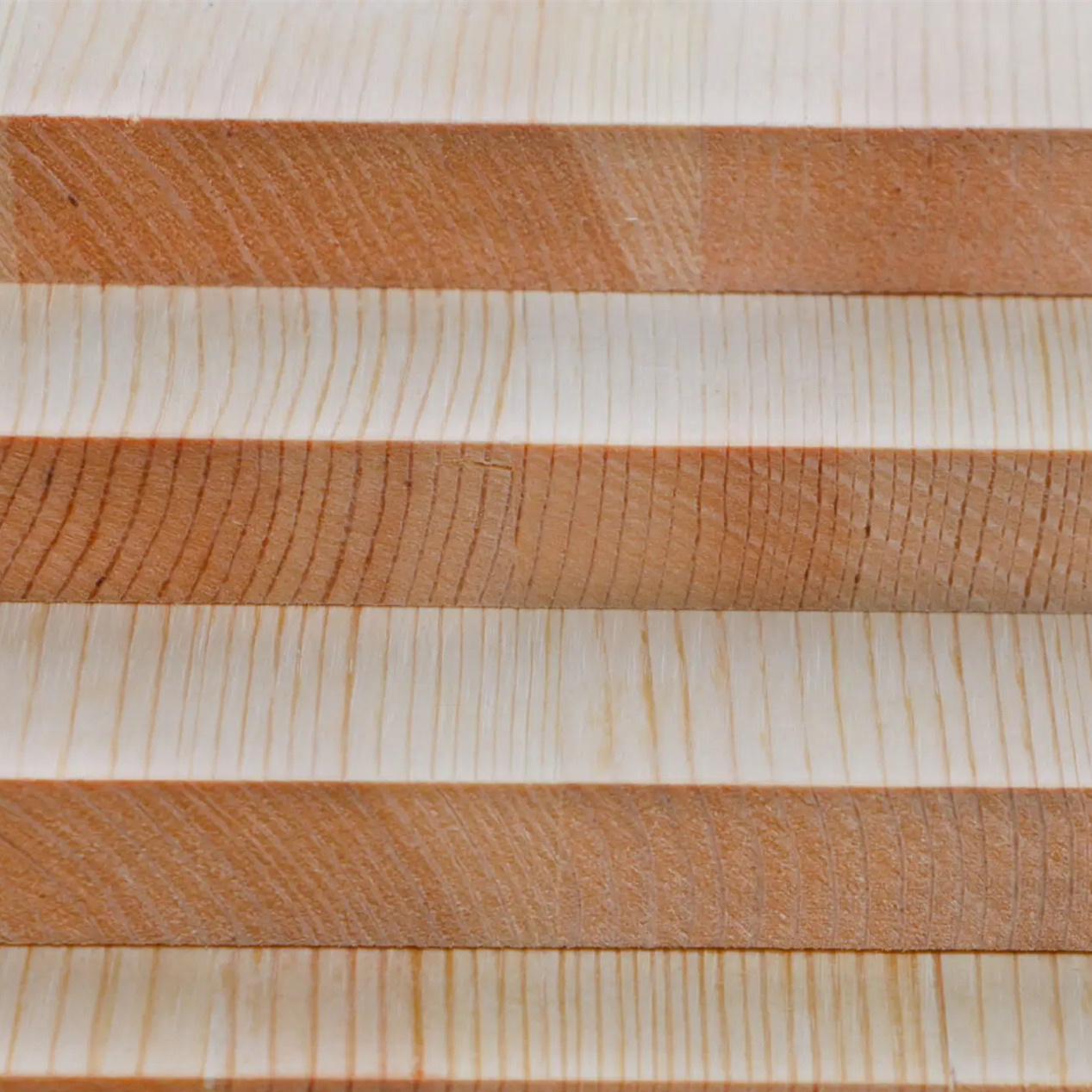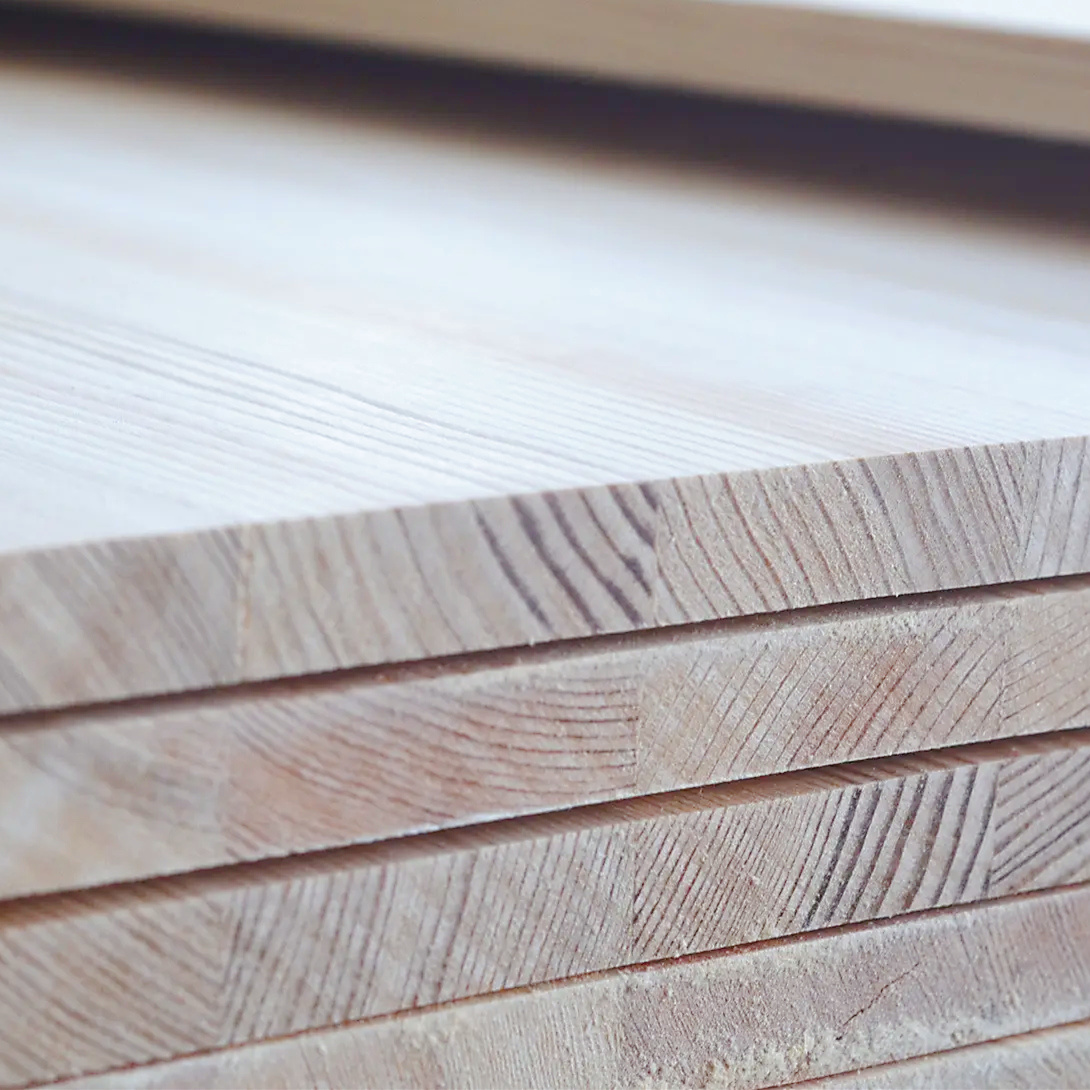 Oak Wood
The uniqueness of Tri-Tiger lies in the use of different woods to produce furniture according to the needs of different customers.
Oak furniture is hard and has good stability, the grain is clear, which makes the furniture made of it durable.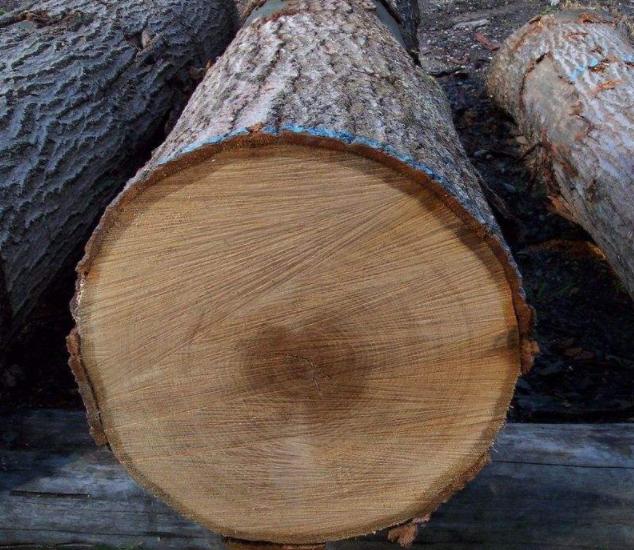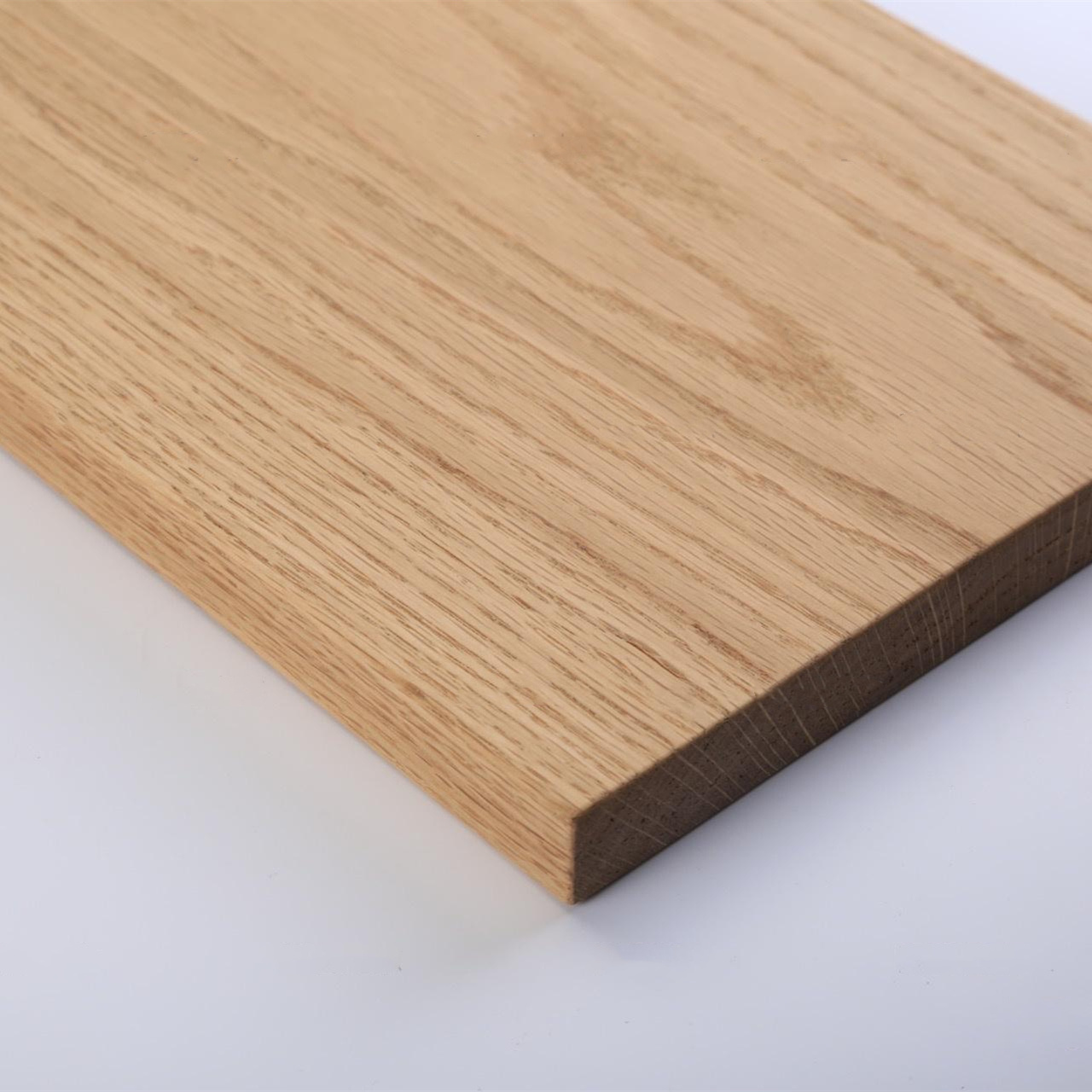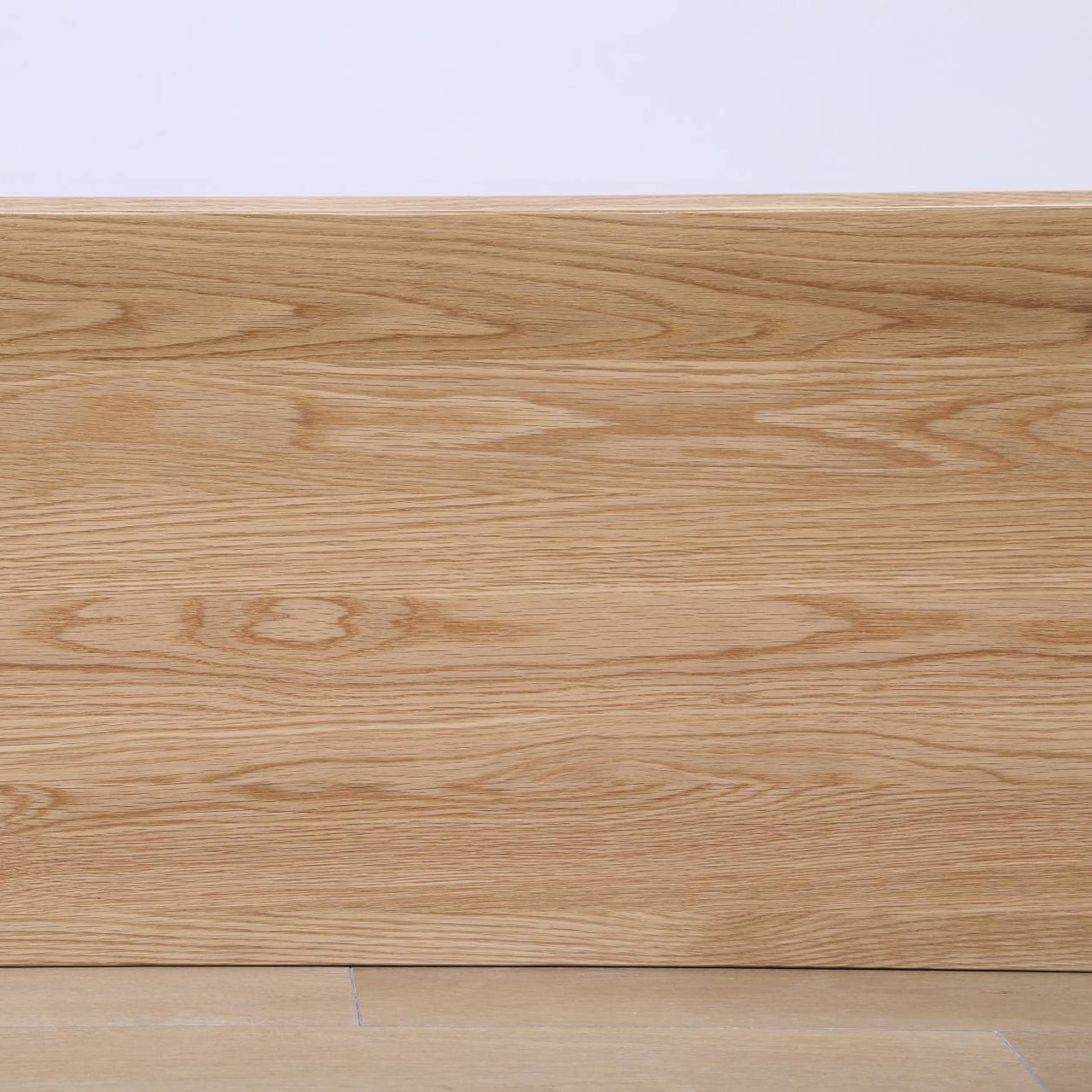 Walnut Wood
Having a pool of reliable suppliers gives us access to various premium-quality natural wood material to use based on client needs.
Walnut can retain paint and stain for a long time, has very good stability, and its corrosion resistance is outstanding, so walnut furniture is very popular in the market.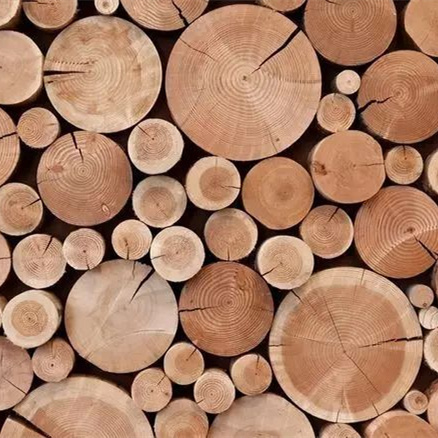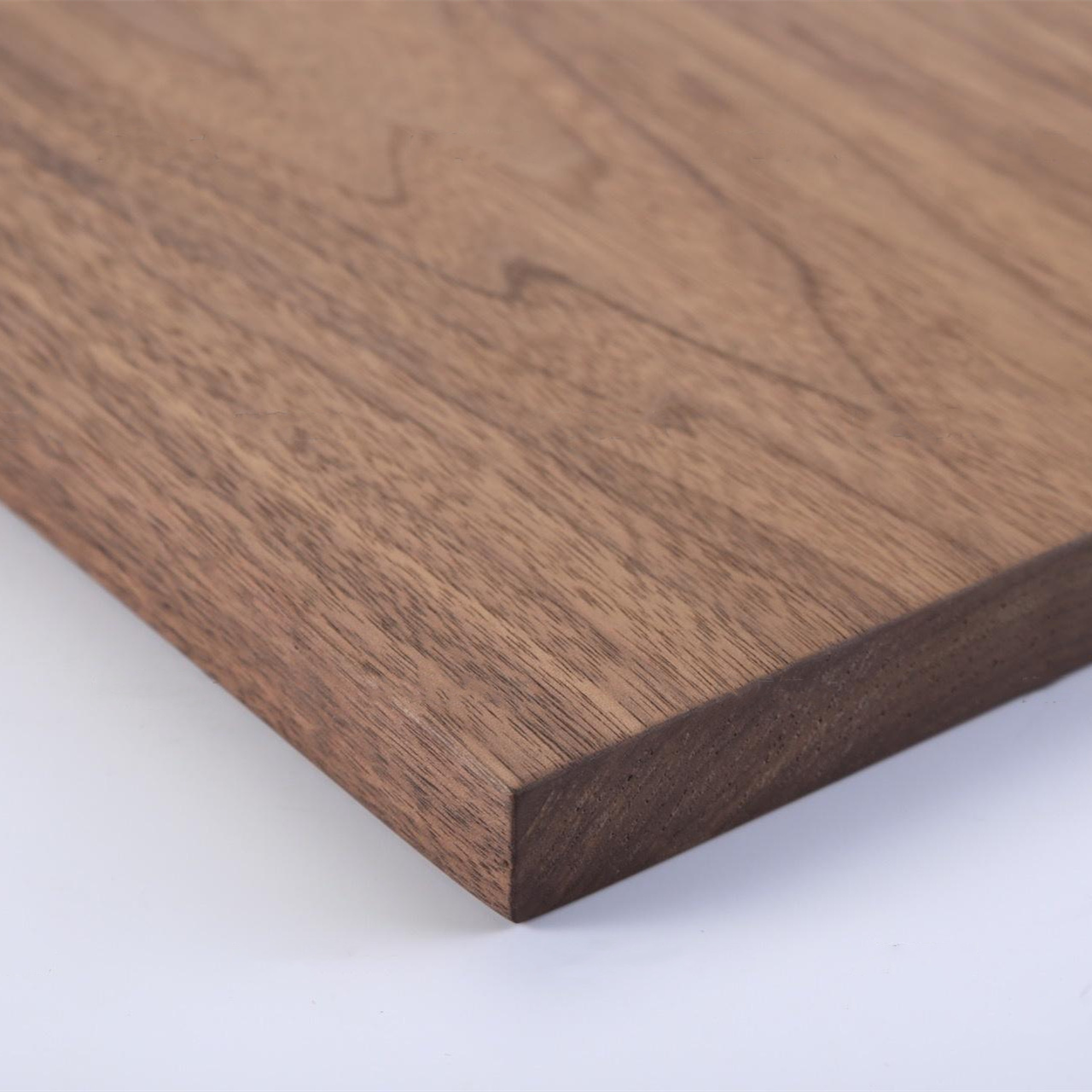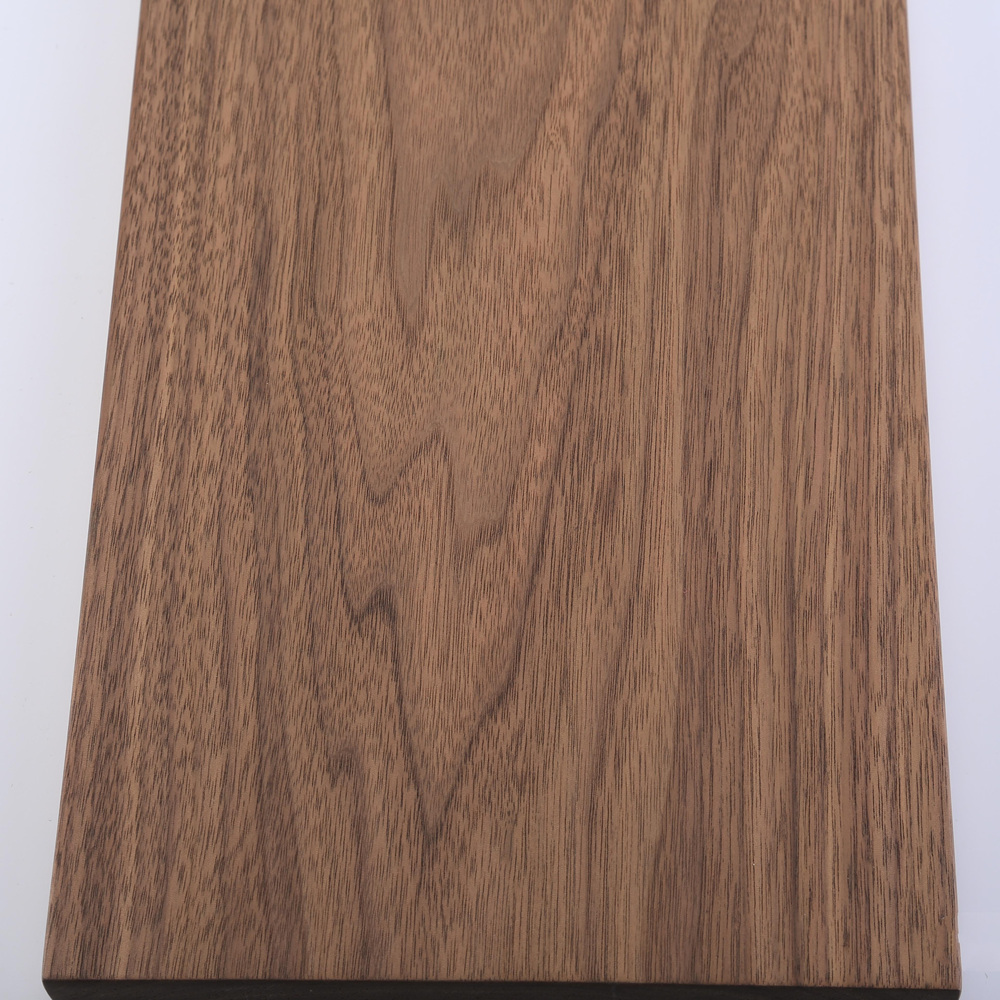 Paulownia Wood
Working with paulownia wood allows for more creativity, as it is resistant to decay, acid and alkali, not easy to wear, easy to process, easy to carve, easy to dye.
Tri-Tiger has long-term and stable natural paulownia suppliers to ensure the quality of raw materials.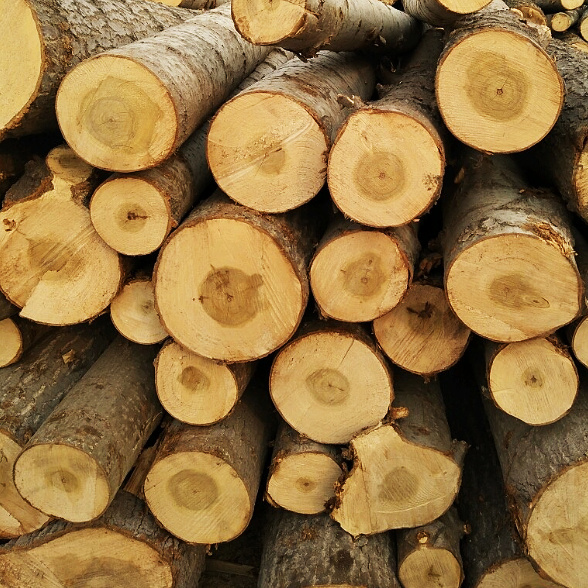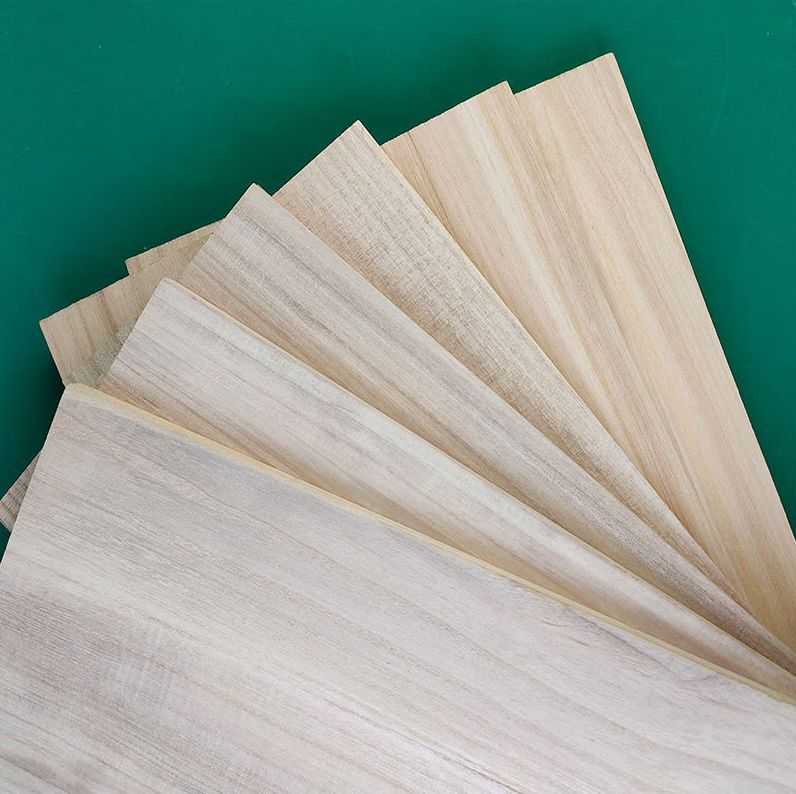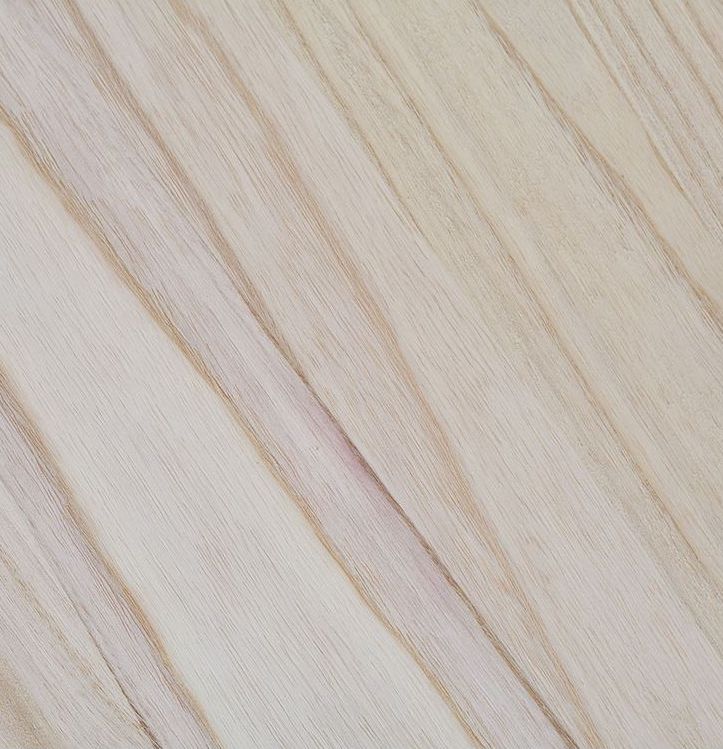 Artificial Boards
Tri-Tiger artificial boards mainly include E0 and E1 MDF, particle board, plywood and so on.
Our artificial boards are made of wood fiber or other plant fiber, the surface is smooth and tidy, not easy to break, good stability, and can meet more customized furniture needs.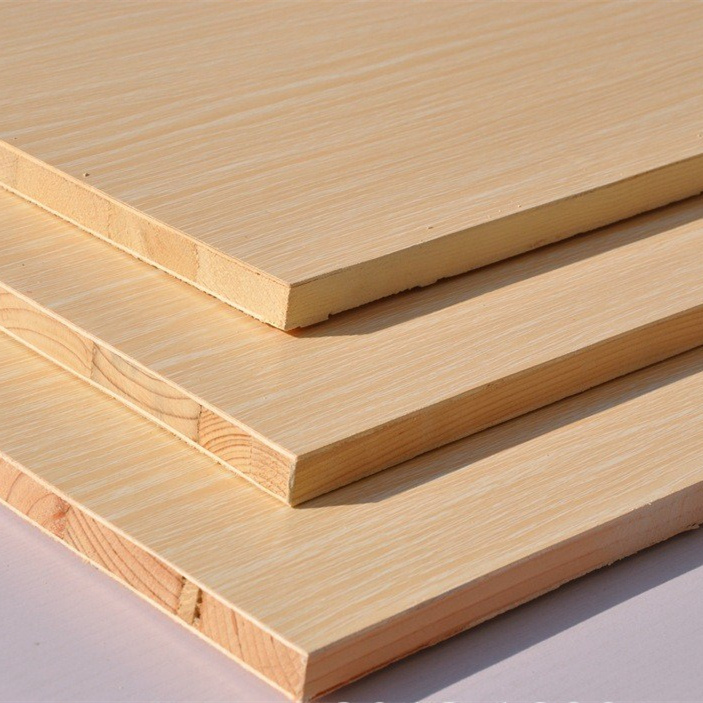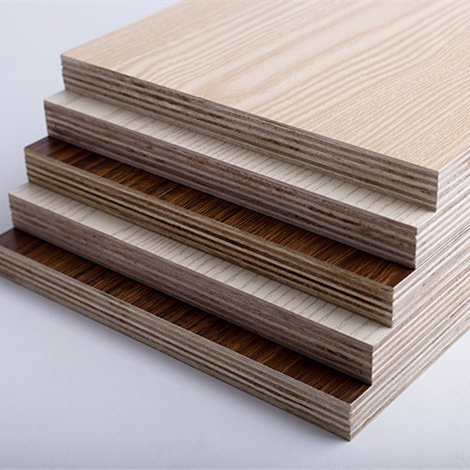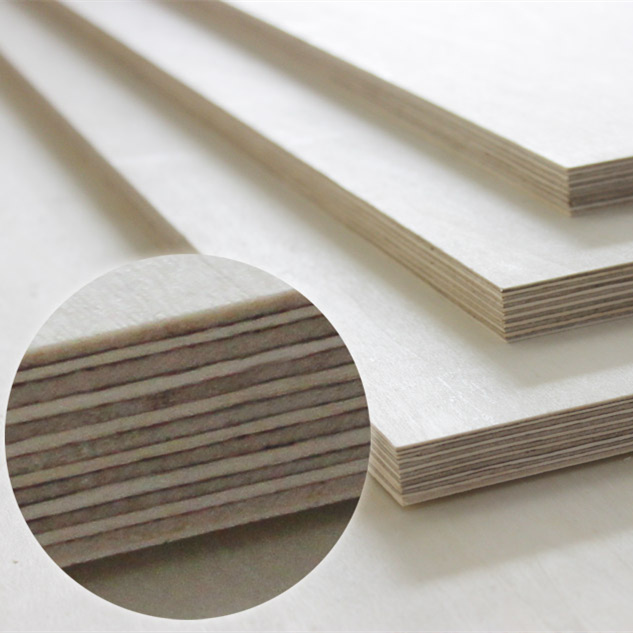 Veneer
Tri-Tiger uses a variety of natural wood veneers with strong post-processing to decorate board furniture.
Natural wood veneer is one of the preferred finishing products for related engineering customization, which can meet your various customization needs.
We use special paint, which can protect the natural wood veneer from moisture, the surface hardness can reach CNS standard 3-6H, longer service life, and easy furniture maintenance.