Manufacture (Panel)
---
Focus On OEM Quality Furniture For 18 Years
Tri-Tiger focuses on manufacturing high-quality furniture, paying attention to product details.
Through our precise machines, efficient team and high-quality materials, many kinds of furniture products can be customized with the highest quality every year.
Steps In Our Panel Furniture Manufacturing Process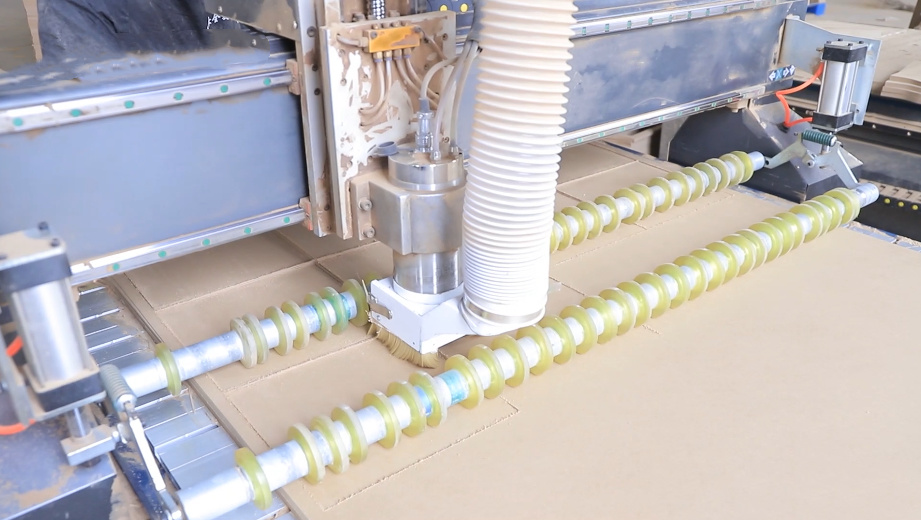 Cutting
Our professional workers cut the panels for our furniture using high precision cutting machines to get exact dimensions. Due to the simple structure of our panel furniture, we are able to manufacture more panels faster and save a lot of material.
Sanding
During the sanding process, the panels are polished and cleaned to remove any imperfections and prepare them for veneering. All panels are sanded to level and enhance paint adhesion. Professional sanding preserves the quality of the wood and ensures your furniture products last longer.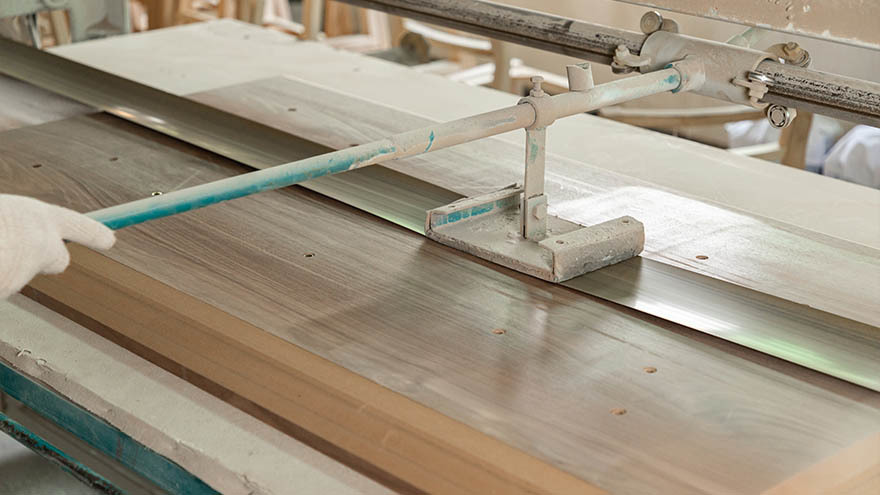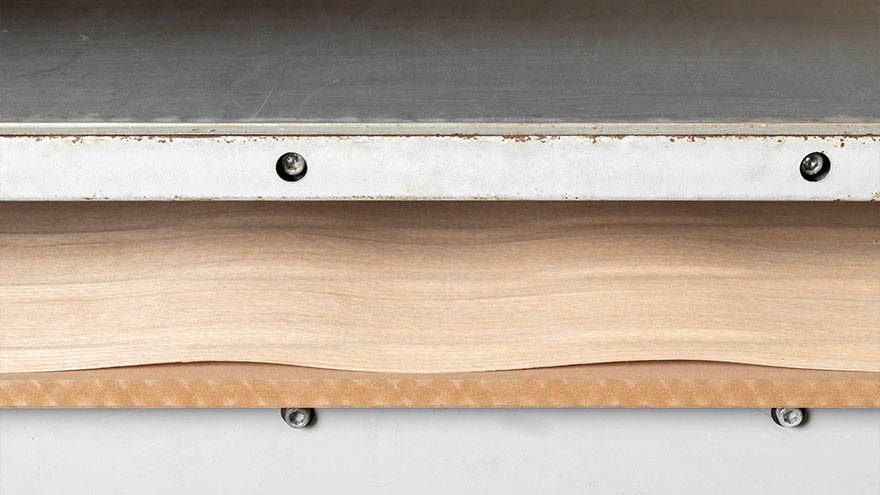 Veneering
We choose the appropriate veneer material according to your requirements, such as oak veneer, melamine veneer, and we can also customize the color and pattern of the veneer for you. Through our veneering, the furniture will have a better appearance and a more stable state, while extending the service life of the product.
Edge Banding
Through the edge banding process, the panels of the furniture form a durable and beautiful decorative edge, and we can handle a variety of irregular shaped panels, our edge banding process improves the stability of the panels, giving the furniture a better appearance and extending the length of the furniture service life.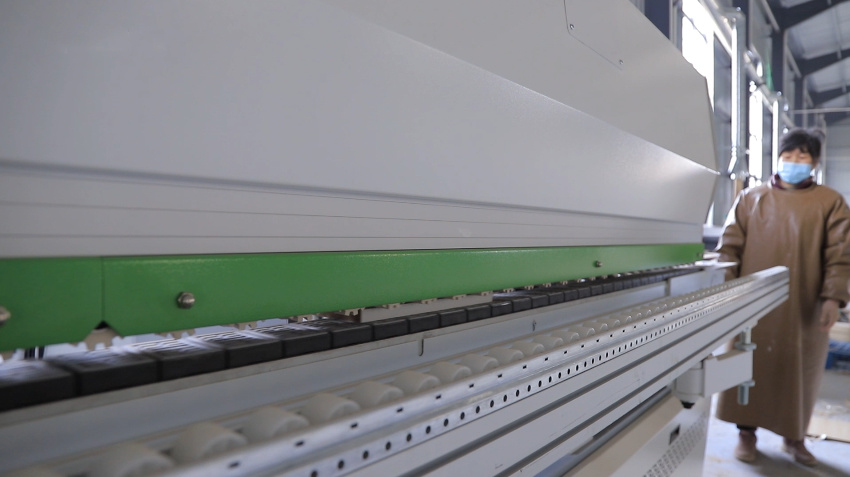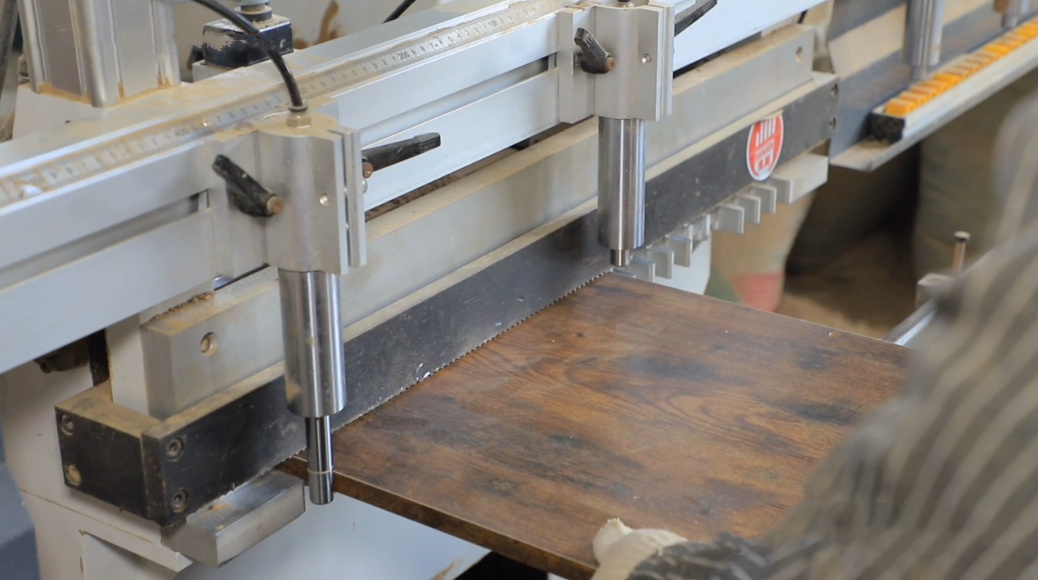 Drilling
We strictly follow the requirements of the drawings, and the efficient and accurate drilling machine controls the error within 0.2mm.
We guarantee that the size of the hole is accurate and the edge of the hole is smooth. Otherwise it will affect the assembly quality of the whole furniture.
Painting
Our panel furniture products go through 6 paint treatments, including 9 large processes, more than a dozen small processes: sanding, primer painting, secondary sanding, secondary painting, sanding with fine sandpaper, color correction with color water (essential oil), secondary fine sandpaper polishing, varnishing, and drying.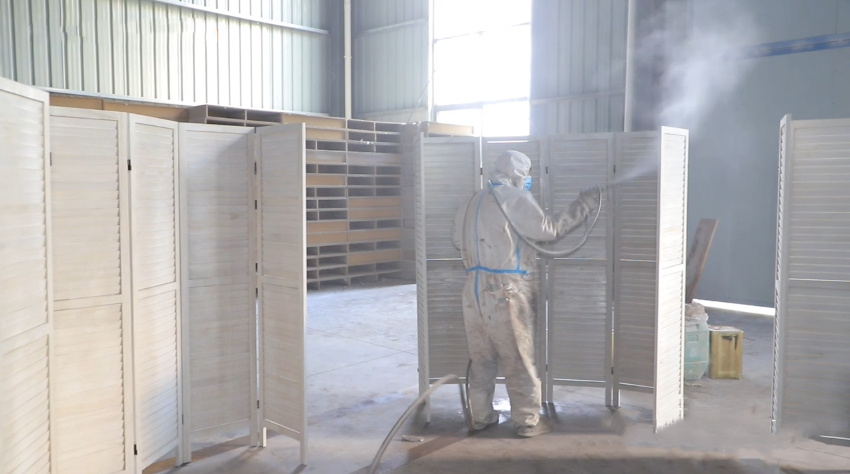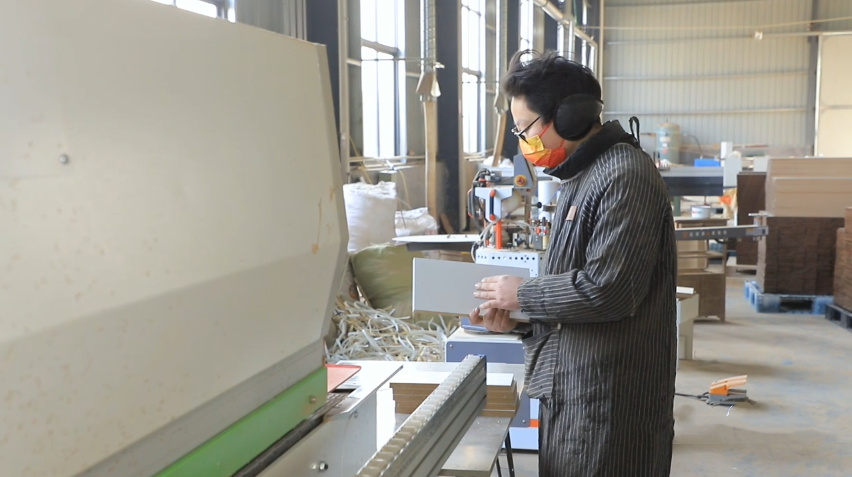 Inspection
Visual inspection: inspect whether the overall color matching of the product is consistent, inspect whether the painted surface of the product is smooth and whether the paint is uneven under natural light.
Hand touch: touch the painted surface with your hands to check whether the surface is smooth, and feel the texture and feel of the paint with your hands.
Package
Flat packs are used for the packaging of furniture pieces to save costs and increase container loads. To keep your panel furniture safe and easy to unload, our flat packaging guarantees that your items will be delivered ready to assemble.