Quality Control
---
Trustworthy Quality Control System
The value we bring to product quality is aligned with industry standards. We guarantee that every product will reflect and help enhance your brand value.
► Experienced Worker
Our artisans have more than 10 years experience in this industry.
► Excellent Qc Team
The average industry experience of QC members is 8 years.
► Authoritative Certificate
FCS, RoHS, REACH and other certifications for different materials.
► Precision Machinery
We introduce advanced machines to improve efficiency and accuracy.
► 100% Full Inspection
100% inspected by professional QC personnel.
Strictly Control The Processing Quality Of Each Process In The Entire Production Process
To ensure the quality of furniture, it is necessary to strengthen the quality control of the production process.
Tri-Tiger quality control team is certified and trained to carry out strict and professional inspection on furniture before, during and after production, ensuring Tri-Tiger furniture meets industry standards and performs at its best.
Before Production Inspection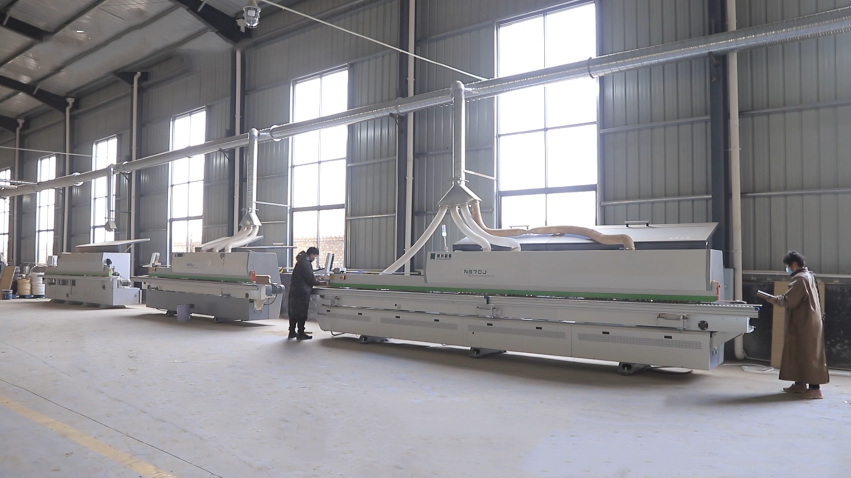 Production Equipment
The operator performs daily maintenance on the equipment. Before starting production, the operator checks each item according to the equipment inspection sequence, and starts production after confirming that there is no abnormal phenomenon.
Raw Material
Check the appearance of solid wood and boards, humidity, formaldehyde emission, wood moisture content, etc.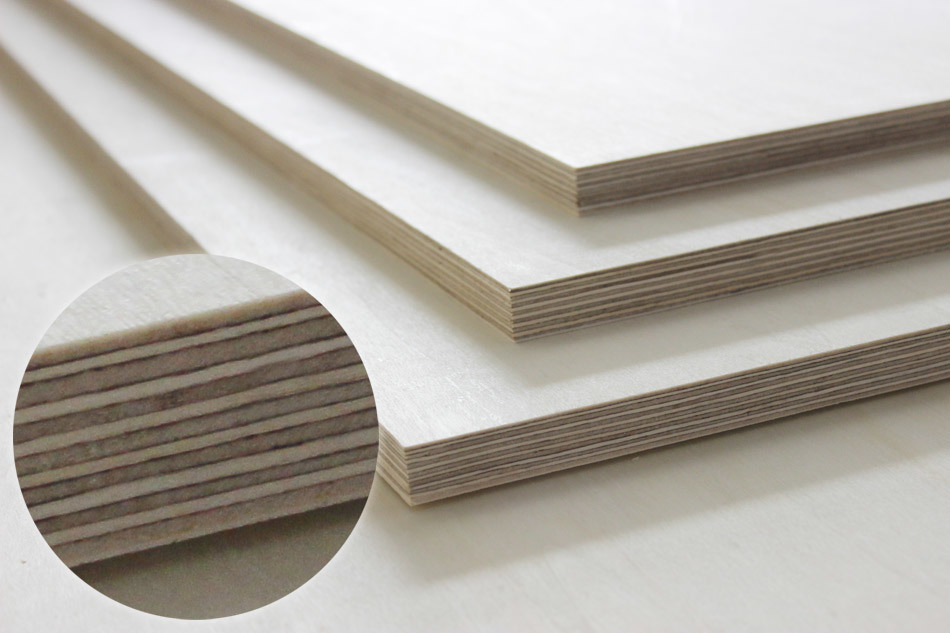 In Production Inspection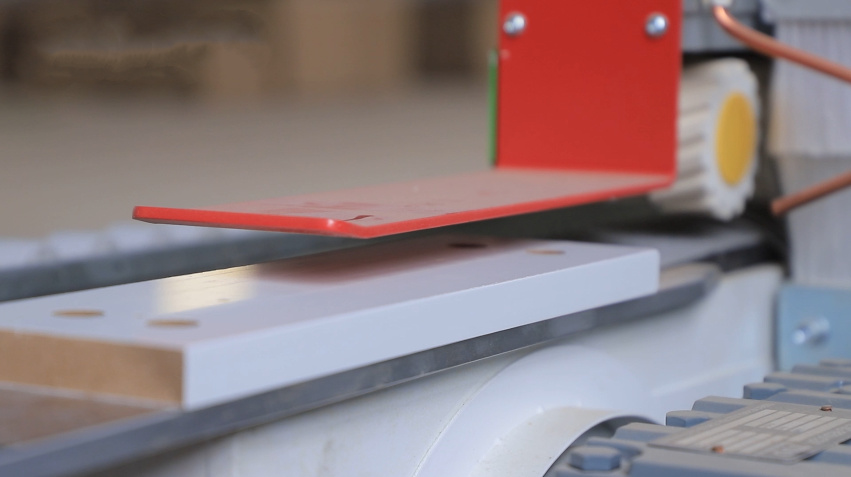 Manufacturing Process
Check the effects of sanding, polishing, cutting, painting and more.
Semi-Finished Product Size
Control the error within the normal range.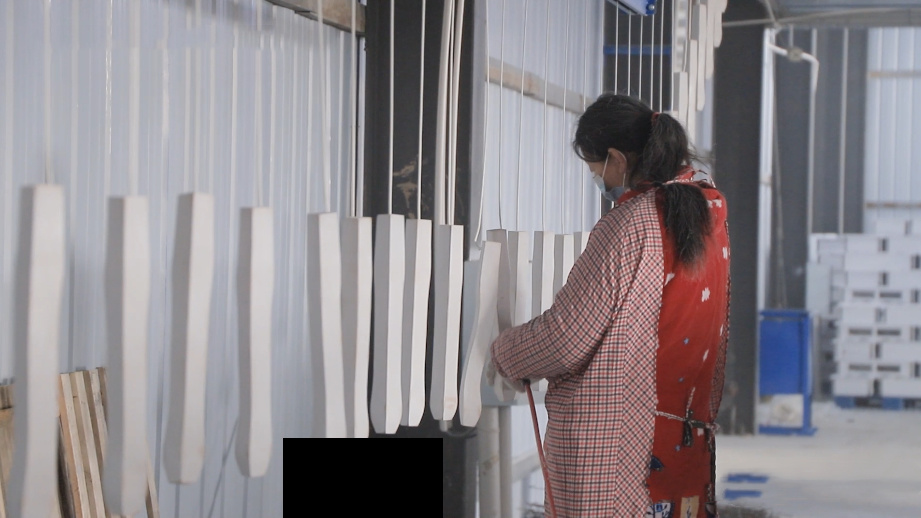 Before Packing Inspection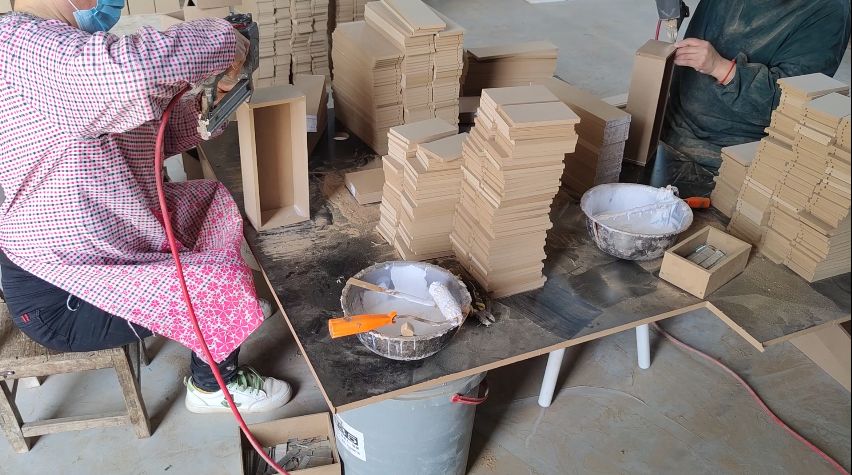 Pre-assembled
Pre-assemble the semi-finished products and check the use effect of the finished products.
Hardware Inspection
Check the number of accessories and check the installation effect of hardware accessories.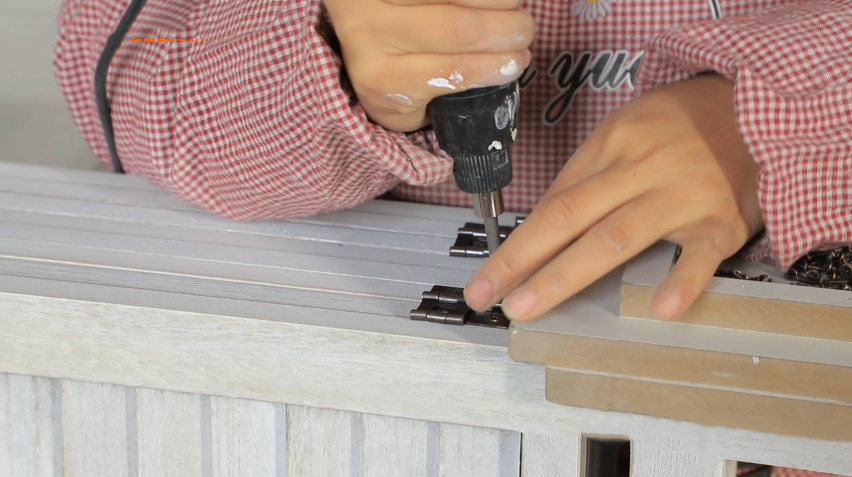 After Production Inspection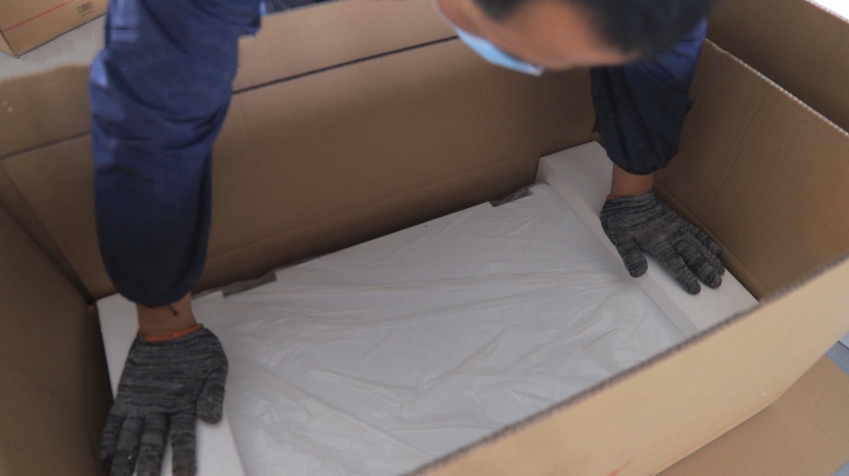 Package Information
Record packaging information, such as package size, product gross weight, logistics information, etc.
Packaging Test
Conduct pressure test, drop test, vibration test and shock test.